"Womantide" exhibit at Riverfront Art Gallery
3/2/2019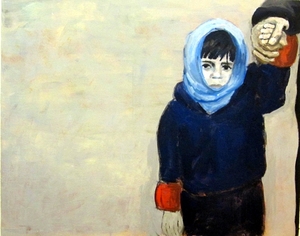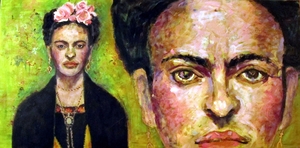 My paintings, "Alone" and "Frida- Two Views" were selected for this exhibit at the Yonkers Riverfront Art Gallery.
---
"We Are Family" exhibit at Blue Door Art Center
3/2/2019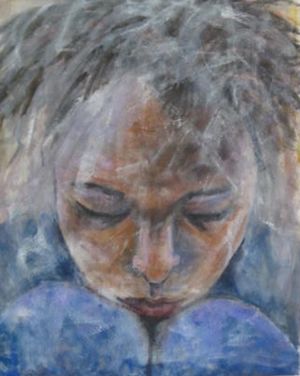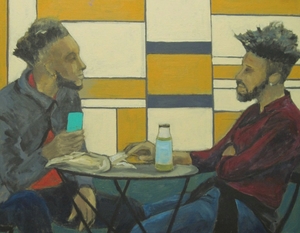 "Daydreaming" and "Tete a Tete" were selected for this exhibit that runs from February 16-March 16, 2019.
---
First Place Award for Acrylics/Oils
10/27/2018
I was thrilled that my painting, "Bow Tie," received the first place award at the 103rd Annual Open Juried Show of the New Rochelle Art Association. The show was judged by Anne von Stuelpnagel, Director of Exhibitions at the Bruce Museum of Art in Greenwich CT.